Professional Development Opportunities for 2023
Professional Development Opportunities for 2023
Classified Leadership Institute for Professionals (CLIP)
Professional Development Opportunities for 2023
The Classified Professional Leadership and Career Advancement Series is developed and hosted by Leadership Institute for Tomorrow in collaboration with the California Community College Chancellor's Office. The CLPCCD is proud to be a part of this effort, with the first webinar in February.

The four webinars are free and scheduled on Fridays during the noon hour 12-1 p.m.
The topics are inspired and informed by classified professionals' responses to the DEIA professional development needs assessment survey. We invite you to join us from across the state and learn together! Please open the attached flyer or click on the topic below to register for these webinars today and share the information with others on your campus.
February 10 – Where can I go from here?
Gain insights to career mindset
Enhance your career aspirations about possibilities
Learn Career navigational mapping skills
Click here for more information regarding the February 10th webinar
March 24 – What is my pathway to the professoriate?
Gain insights to the faculty role and responsibilities
Learn career navigation to become a FT/PT faculty
Understand education/training needed
April 21 – What can I do to stand up to injustice and inequity?
Learn to recognize injustice/inequity
Gain skills in having your voice heard
Enhance your upstander capacity
June 16 –How can I develop professionally?
Learn how to lead in your current role
Gain insights to the leadership ladder
Enhance your professional and leadership development strategies
Classified Leadership Institute for Professionals
Wyman M. Fong, Advisor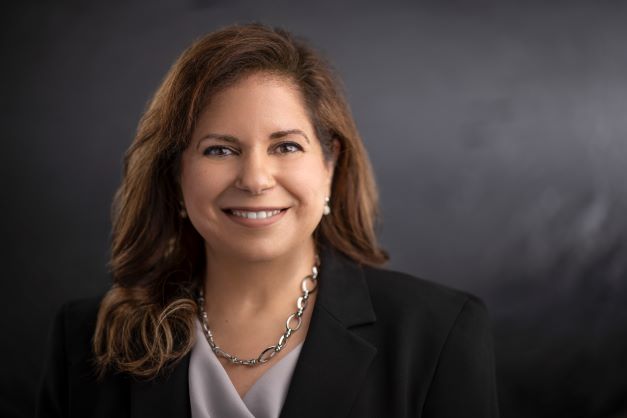 Mary Armanuse, Assistant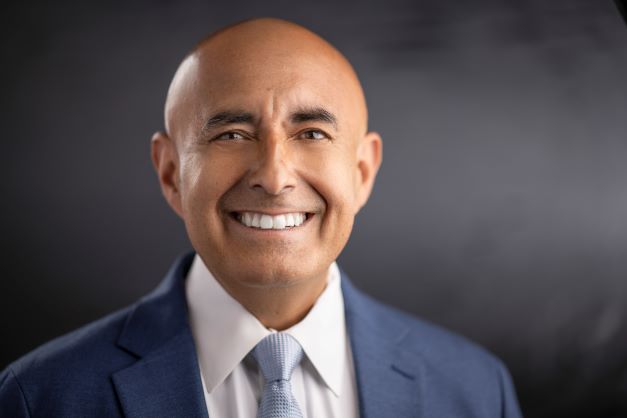 Dr. Ozzy DeLuna, Facilitator