CLIP Application & Nomination
CLIP Application & Nomination
Classified Leadership Institute for Professionals (CLIP)
Why apply to CLIP?
​This is a great opportunity to network and develop professional relationships district wide. If you are seeking professional development, nominate yourself (or a colleague with his/her approval!) Here are some benefits:
Cultivate professional leaders

Encourage community wide involvement

Create networking opportunities

Build a supportive environment

Illuminate leadership skills

Recognize outstanding service and dedication

Provide guidance and mentoring support
Deadline for application or nomination to the 2022-2023 Cohort is April 17, 2023.
All candidates will be notified via email no later than the second week in May. Members must be available for orientation on June 8, 2023 from 2p.m. - 3:00p.m. Additionally, there will be a mandatory two-day summit scheduled July 25 - 26, 2023.
Eligibility for Participation in CLIP
You must:
apply or be nominated by your supervisor/manager to participate in CLIP

notify supervisor/manager of desire to participate

be a full-time permanent employee by the time the program begins

have a desire to develop your leadership and professional skills

attend an orientation on June 8, 2023 from 2p.m. - 3:00p.m.

commit to a 2-day summer institute on July 25, 2023 and July 26, 2023; and

meetings generally occurthe 1st Thursday of themonth from 1p.m. to 5p.m unless otherwise modified, some extra meetings maybe added

Cohort members are expected to attend all meetings, unless excused .
Please note if you are officially selected for participation in CLIP, your supervisor (or the nominee's supervisor) must approve your participation.

Ideal cohort composition is:
4 LPC

4 Chabot

4 District
Classified Leadership Institute for Professionals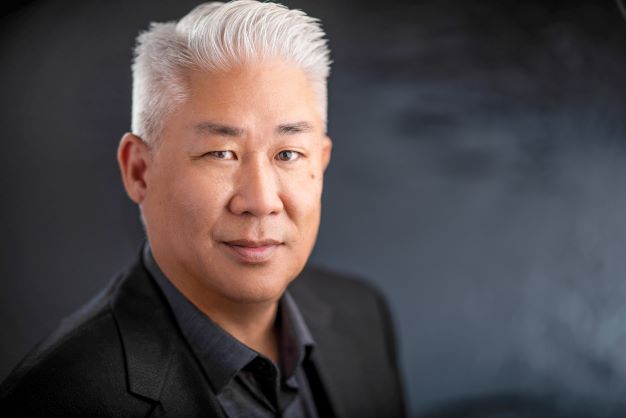 Wyman M. Fong, Advisor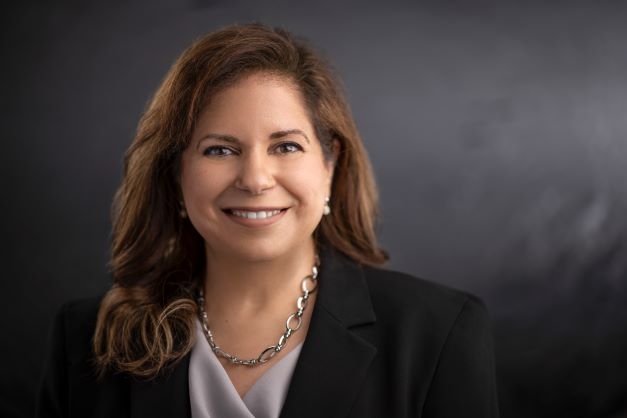 Mary Armanuse, Assistant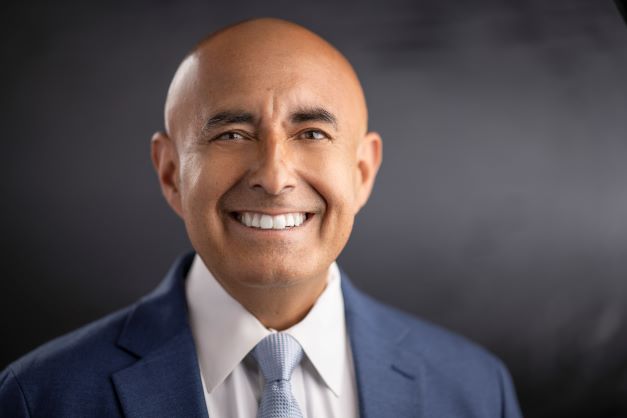 Dr. Ozzy DeLuna, Facilitator