Educational Master Plan and District-wide Strategic Plan
Educational Master Plans and District-wide Strategic Plan
Educational Master Plan and District-wide Strategic Plan

The Educational Master Plans (of the Colleges) and overarching District-wide Strategic Plan are integral to CLPCCD's planning and resource allocation processes and demonstrate how we support our Board's priorities and the California Community College system's Vision for Success goals. As early as fall 2019, we were actively preparing for coherent and cohesive planning in 2020, as per Board Policy 3250. The District's emphasis on planning is even more critical now given the considerable level of uncertainty and the demand for uncommon innovations due to the impact of the coronavirus-19 pandemic (COVID-19) on our Bay Area community and the world-at-large.
To view the Chabot College and Las Positas College Educational Master Plans and District-wide Strategic Plan, click on the links to the right.
Click here to read the District's Mission Statement.
District-wide Strategic Directions 2021-2026
Crosswalk of CLPCCD Board Priorities to
District Strategic Plan (DSP) and College Educational Master Plans (EMPs)
Support for the DGCC provided by consultant group: Signature Solutions Corporate Results, LLC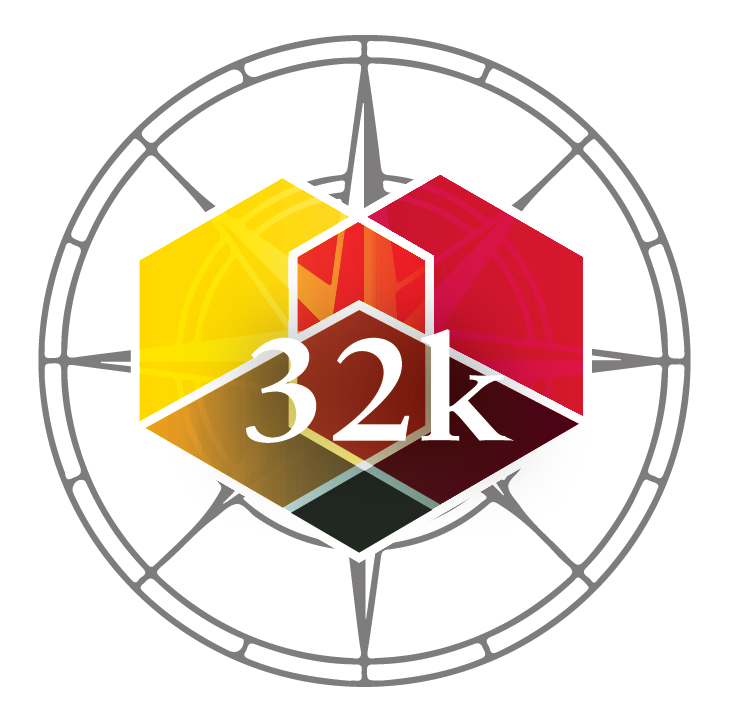 The Chabot-Las Positas Community College District serves 32 thousand students throughout the region and beyond. These students are the heart of the matter and the main focus of the EMPs and DSP.
------------------
2021-2026 District-wide Strategic Plan
2021-2026 Las Positas College EMP
For more information, questions or comments, please email or contact:
Theresa Fleischer Rowland Ed.D.,
Vice Chancellor
Phone: (925) 485-5244
Estella Sanchez
Executive Assistant
Phone: (925) 485-5278
Fax: (925) 485-5294